#1 Nationwide Actor's Studio
For over a decade discovering & developing new talent for a professional acting career in TV and movies.
Our studios will prepare and introduce you to the Hollywood Industry.
Become a Professional Actor
Kick-start your acting career at Break Into Hollywood and discover your talent with an
on camera screen-test with TOP industry experts that can get you started in TV & Movies.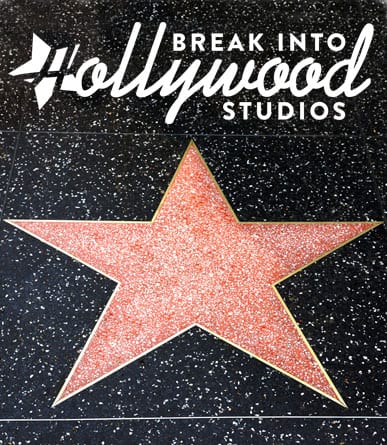 Get Started
Break Into Hollywood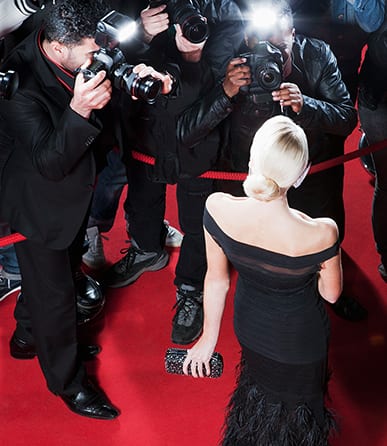 GET READY
Beginner Talent Program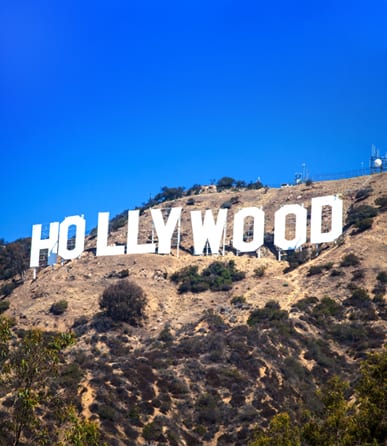 Be Discovered
Hollywood Showcase of Agents
Testimonials
Break Into Hollywood Studios is a great introductory course for those who are trying to understand the basics of what it takes to get started in the acting business. Without your accepting me into the program, I would not be in this position at all. So I would like to thank you from the bottom of my heart for giving me this opportunity!

Victor Onuigbo - Showtime Shameless - Star Role
BIH is amazing! You meet amazing people. The workshops and those running the program all make it feel like we're already on our way and there's no sugarcoating. This is an amazing start to your career, trust me. I passed an ad on Instagram one day and 3 months later i'm getting representation from A management company who's been in the business for decades and launched so many careers. Thank you so much BIH.

D'Moi Rouse
I am so elated, I could burst. Initially I happened upon the ad for Break Into Hollywood Studios, and decided to go in and see what it was all about. And I am so happy that I did. This school has taught my daughter so much and prepared her by providing competent and professional teachers, a positive and encouraging environment, and awesomeness, the way only BIH can! As a result, my daughter is now signed with a management company, and is well on her way!!!

Whitney Brown