//
#1 Nationwide Actor's Studio
For over a decade discovering & developing new talent for a professional acting career in TV and movies.
Our studios will prepare and introduce you to the Hollywood Industry.
Become a Professional Actor
Get started at our Masterclass for Beginners and discover your talent with an live on camera screen-test and let us get you ready to meet TOP Agents and Managers at our Hollywood Showcase!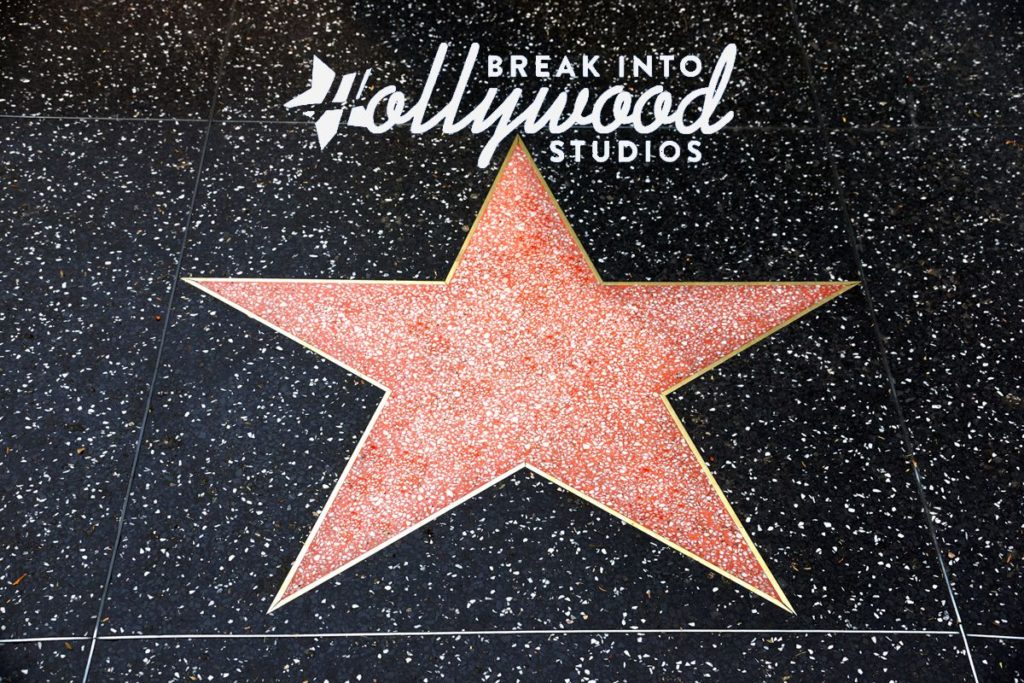 Get Started
Masterclass for Beginner Actors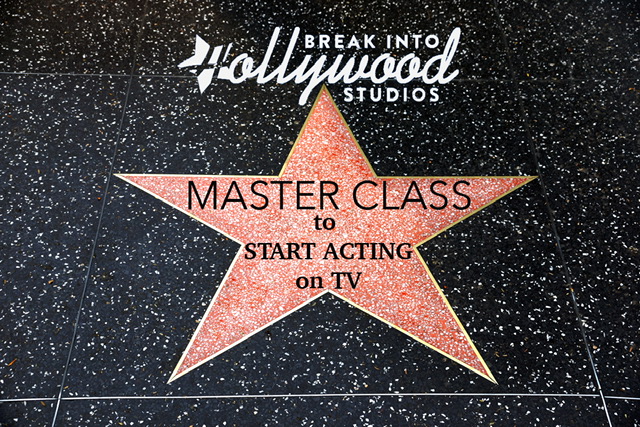 GET READY
Beginner Talent Program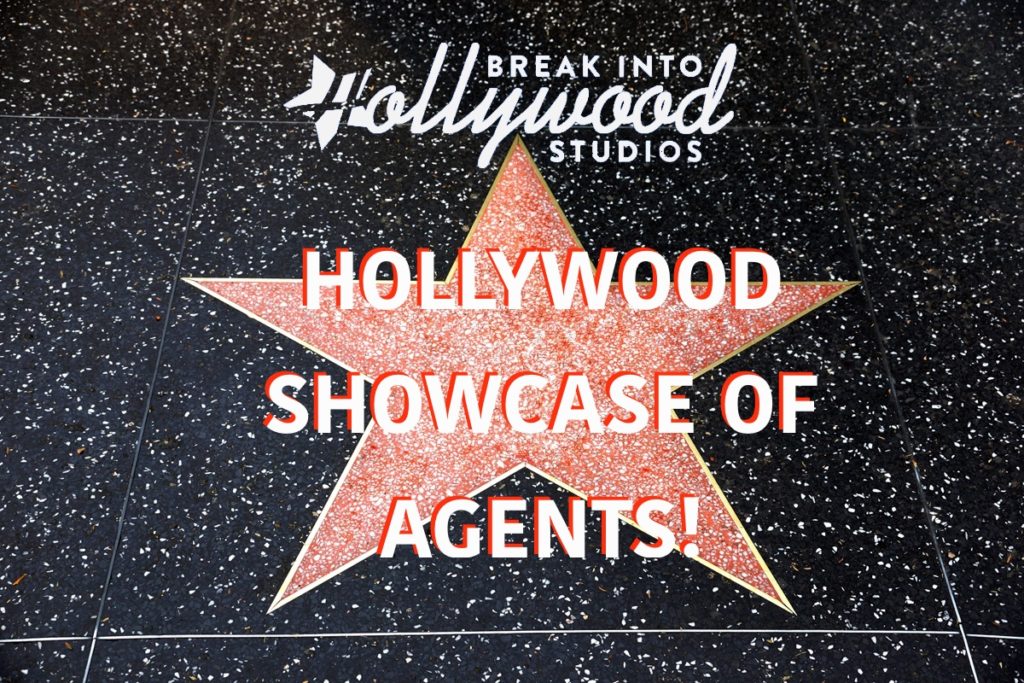 Be Discovered
Hollywood Showcase of Agents
Testimonials
Break Into Hollywood Studios is a great introductory course for those who are trying to understand the basics of what it takes to get started in the acting business. Without your accepting me into the program, I would not be in this position at all. So I would like to thank you from the bottom of my heart for giving me this opportunity!

Victor Onuigbo – Showtime Shameless – Star Role
I was a kid with a dream and didn't know how to start pursuing my career. But what's also great, you gain a great foundation before you get thrown out there in the world to show your face. Great opportunity, great experience.

Clifton Cutrary – Netflix "Luke Cage" – Lead Role
It is because of your Masterclass I obtained the necessary knowledge of the entertainment industry making this opportunity possible! Thank you so much!

Rene Henry – "Mob Mentality" – Lead Role